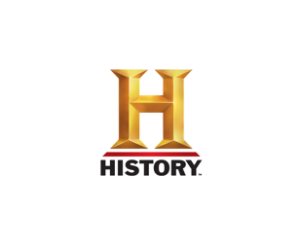 Geoffrey Cowan explains how political conventions began and how they have evolved throughout history.

---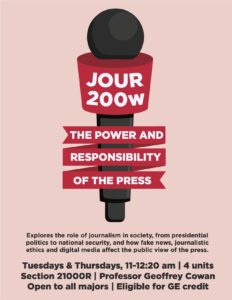 Professor Cowan receives General Education Teaching Award for "The Power and Responsibility of the Press."
Read more.
---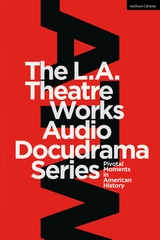 Geoffrey Cowan's play 'Top Secret' published in L.A. Theatre Works' docudrama anthology.
Read more.
---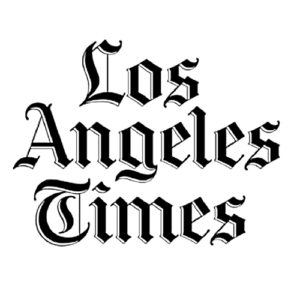 Geoffrey Cowan co-authors a non-partisan editorial with James K. Glassman in response to Trump's criticism of the Voice of America.
Read more.
---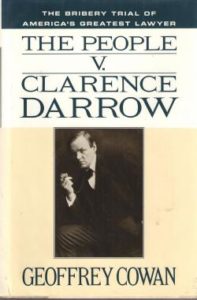 Gene Weingarten recommends Geoffrey Cowan's The People v. Clarence Darrow as one of six books to read to understand pivotal moments in American history.
Read more.