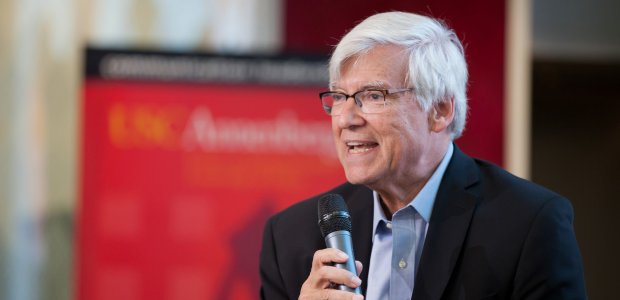 Professor Cowan to teach first-ever General Education Course for the Annenberg School
Read more.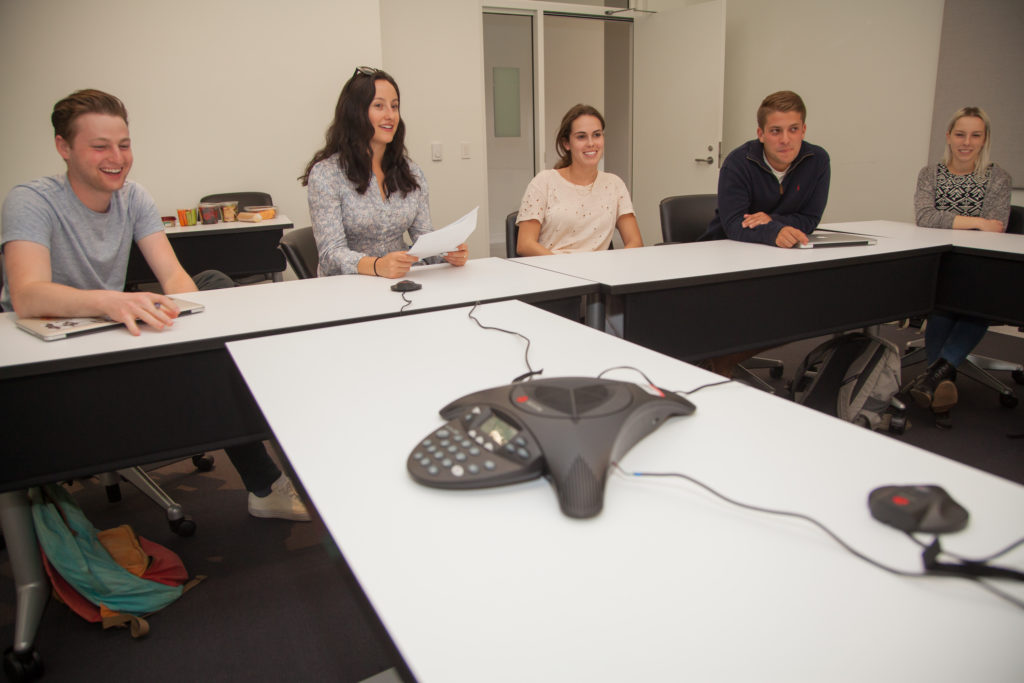 Professor Cowan's JOUR 460 spring semester class "The Social Responsibility of the News Media" featured by Annenberg News
Read more.

Let the People Rule called "A great history book" by Presidential Studies Quarterly
Read more.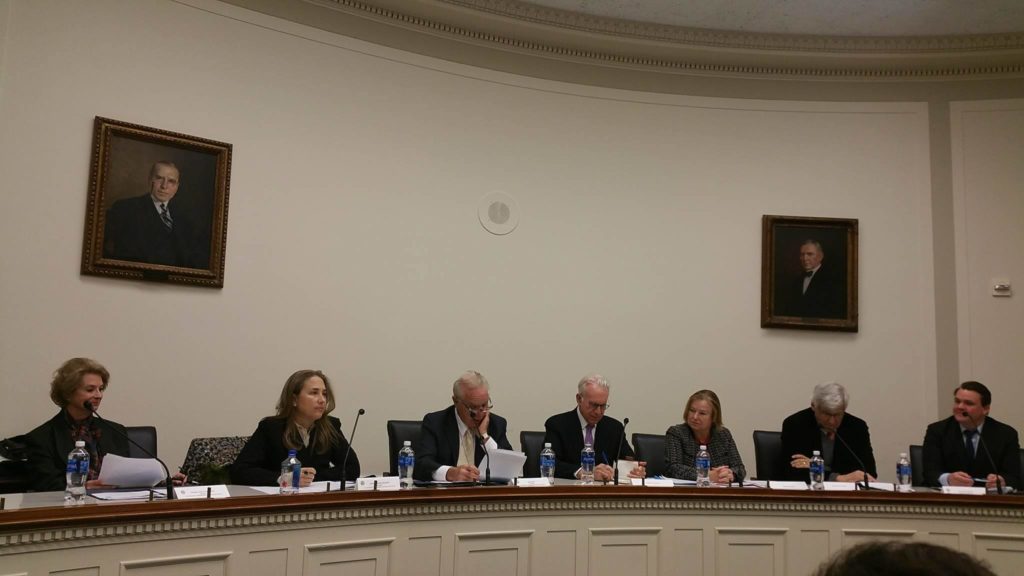 Geoffrey Cowan Joins Panel Organized by U.S. Advisory Commission on Public Diplomacy
Read more.